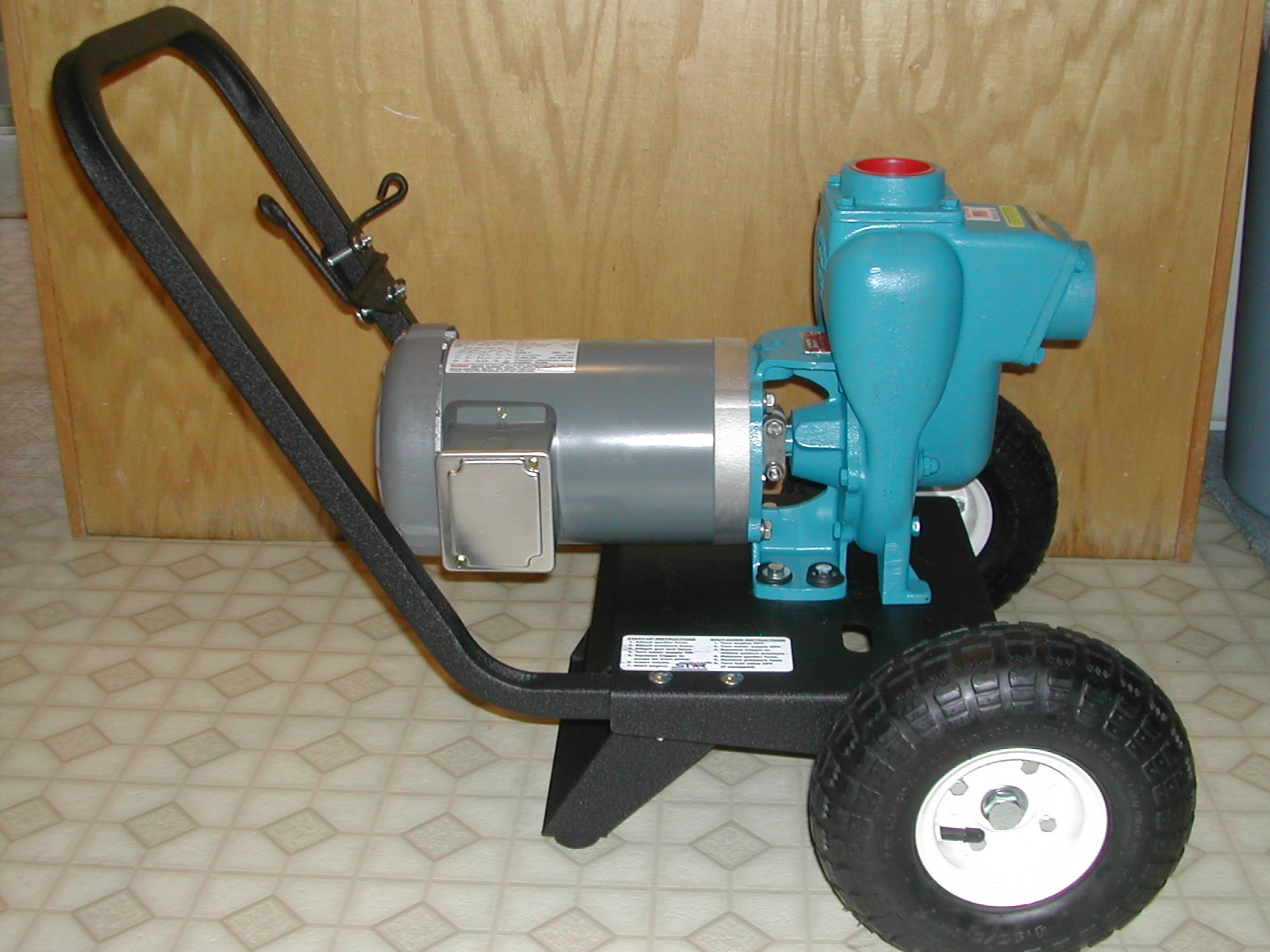 Innovative and Quality Products Since 1970.
From Off the Shelf to Custom Design.
Highest Quality at a prices you can afford.
Filtration Elements and Bags
Programmable Logic Controllers
Control Panels, any size, custom design at Off the Shelf Prices.
Pumps; Mag drive, Gear, Progressing Cavity, Centrifugal, Diaphragm
Waste Treatment Systems
Much More!
Let Us Find It For You!

<
>